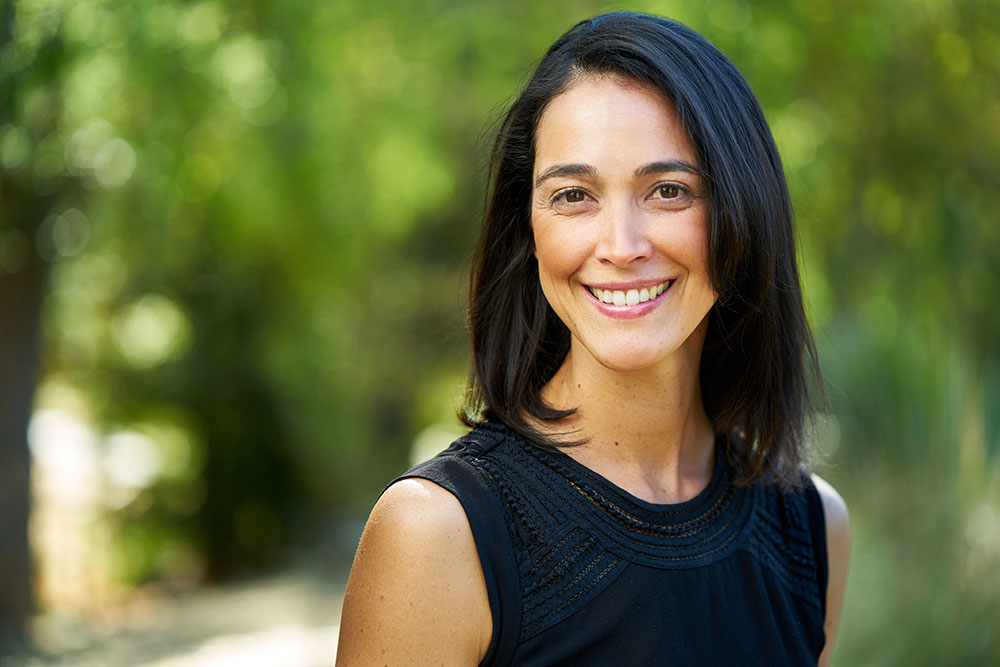 Would you suspect that design methods foster high-performing team dynamics?
In the decade since she was a student at the d.school, Melissa has confirmed that a design thinking approach creates the tight bonds and alignment that lead to high achievement. As the founder of Backtick, she's bottling up that magic into streamlined project management tools for engineering teams.
Melissa founded Tiny Post, to create reviews that skipped the brain and went straight to the heart (and went viral as a result). When TripAdvisor acquired Tiny Post, she went on to lead mobile product, resuscitating iPad, launching the tvOS app from zero to iTunes's Best Apps list in 3 weeks, and re-architecting the UX/UI of the native iOS and Android apps. Melissa then joined Foundation Capital as an entrepreneur-in-residence, and she also worked with Steve Vassallo to uncover the five insights in his book, The Way to Design.
Melissa teaches at the Stanford Hasso Plattner Institute of Design, aka the d.school. She has an MBA from Stanford, is an IDEO alum, and loves flying on the trapeze.