When it comes to climate change, how might we use design thinking to create system level change?
Since 2016 I've explored this question at the Stanford Hasso Plattner Institute of Design, aka the d.school, often in collaboration with Carissa Carter, Director of Teaching and Learning, and Kate Maher, Earth System Science professor.
Together, we have designed and taught classes that explore climate change, taking it head on and sometimes surfacing it sideways. I also led a research project to scope out the climate change ecosystem for the d.school to expose areas of impact for human centered design.
Classes I've co-designed and taught:
A few photos from teaching: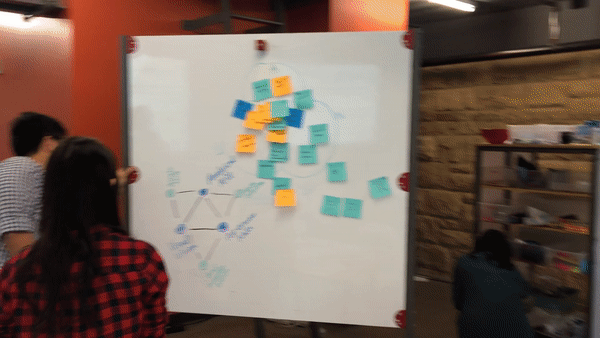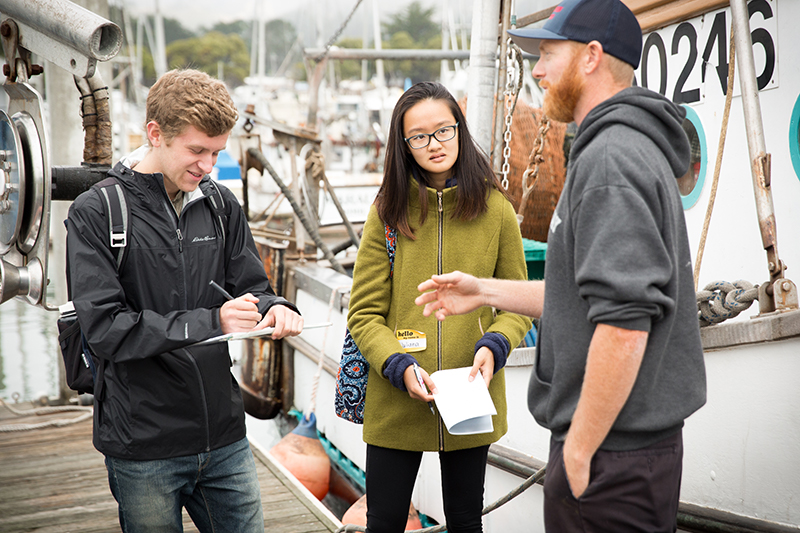 Photo by Patrick Beaudouin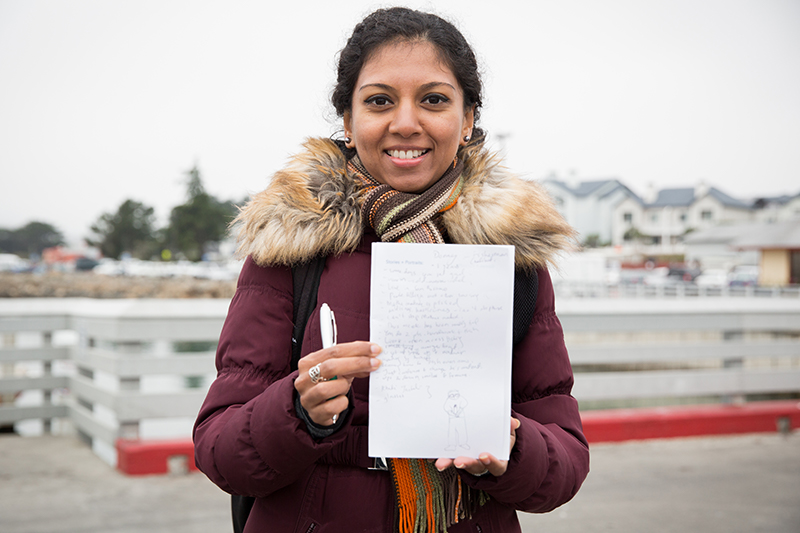 Photo by Patrick Beaudouin